Agents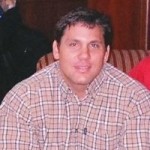 Email: isleyscott@msn.com Check out my current listings by clicking here.
Office: 703 965 6699
More Details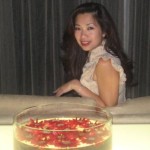 Thao Nguyen is the youngest of 11 children. She was born in Vietnam but raised in the US, allowing her to be fluent in English and Vietnamese. She has been a resident of Virginia for over 34 years and absolutely loves being a Virginian! Contact…
Mobile: 703.853.8831
More Details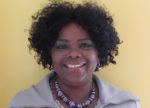 Contact Adeline any time! Cell: 703-508-2306 Email: adelinecleveland@yahoo.com Check out my current listing by clicking here.
Mobile: 703-508-2306
More Details